At the recent Construction Marketing Awards held in London, the Glass and Glazing Federation (GGF) was delighted to win the Construction Marketing Award (CMA) for "Best Mid-Budget Campaign" (below £50k) for MyGlazing.com's national campaign "Window with a View".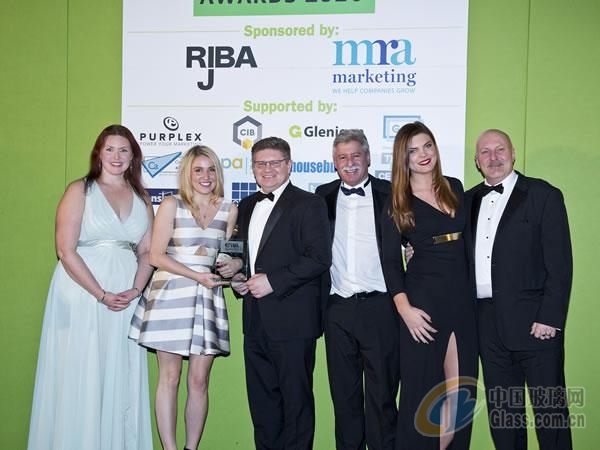 Implemented through Refresh PR, the "Window with a View" campaign was an original competition idea housed in the GGF's consumer web site MyGlazing.com and attracted 150 entries and over 4000 votes across the UK. The also saw over 100 press articles produced across regional, specialist and national media. The winner of the competition was The Museum of Liverpool.
James Lee, GGF Director of Marketing and Communications. "The recognition from the Construction Marketing Awards reflects the superb cost effective PR that the GGF team and Refresh PR have implemented in 2016, with a constant stream of new consumer friendly content being created for MyGlazing.com."
Nigel Rees, GGF Chief Executive commented "Congratulations to the GGF Marketing Department and Refresh PR on an outstanding performance in 2016 that has promoted MyGlazing.com, the GGF and its Members."
In addition to the recent G16 Award for Unrivalled Excellence, this latest Construction Marketing Award cements a brilliant year for the GGF and MyGlazing.com. In 2016, the GGF has more than doubled its online audience to almost 230,000 unique users and with over 675,000 page views across both GGF its trade and consumer web sites.
In addition, the GGF has gained its best ever PR coverage in the consumer, national and trade media with over 31 million "opportunities to view".
The GGF aims to build on this year's success with more extensive marketing and PR plans for 2017 for both the trade and consumers.