Three years ago, the floatplants Haldensleben and Osterweddingen introduced an energy management system in accordance with ISO 50001.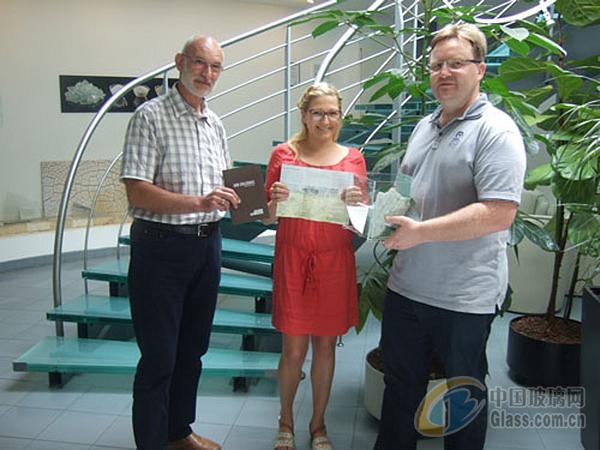 Three years ago, the floatplants Haldensleben and Osterweddingen introduced an energy management system in accordance with ISO 50001, in order to make a contribution to cost reduction and climate protection by improving energy efficiency and resources conservation.
Numerous organisational and technical measures were implemented under the guidance of the management and the energy team as well as by the creative ideas of our employees. We were therefore already able to substantially reduce the specific energy consumption and the energy costs.
The implementation of climate policy related measures, as already decided upon for example as at the World Climate Conference in Paris in December 2015, requires extraordinary efforts.
The direction was therefore predetermined - to limit energy costs and burdens through taxes and charges by applying administrative and technical measures.
In order to achieve the targets set, the management decided to introduce an energy management system in accordance with the international standard ISO 50001 for the float and finishing companies at the Haldensleben and Osterweddingen locations.
The energy costs for electricity and natural gas consumption represent a substantial part of the total costs here, such that an efficient use of energy is not only a benefit for the environment, but also considerably improves the energy balance of the companies.
The energy management department compiled the necessary instructions and added them to the existing quality management.
The detailed consumption analysis of all technical elements as the smallest structure unit took place on this basis. The assessment of the analyses led to the determination of strategic and operative targets with corresponding plans of action.
The implementation of these measures is monitored and evaluated in terms of energy. So far, all planned energy target figures have been achieved and even undercut. What was specifically undertaken:
Important examples of the successful implementation are the use of energy-saving LED lights in the production and storage halls as well as the use of energy efficiency motors of efficiency class IE3 at suitable installation locations.
Furthermore, technical parameters and adjustment values have been optimised to improve the specific use of energy by more efficient plant operation.
Organisational measures leading to a reduction of switch-on times are part of the program. The cooperation of the employees is of major importance for this.
In order to increase awareness and express our thanks for the achievements of the staff so far, an energy quiz was performed for the first time this year, in which four energy-related questions had to be answered.
Re-certification is on the cards for 2017, so that we can continue to make use of the advantages of the energy management system in future, too.
We are confident that we will be able to further optimise our energy efficiency with good ideas over the coming years, thus contributing to the protection of our planet.