(China Glass Network) On May 17th, 2011, Qingdao Aeon Glass Co., Ltd. formally joined China Glass Network-www.hnrjt.com. Since the cooperation, every year China Glass Network brought new orders to them. In August of this year, there are 4 new orders about float glass products, with the total amount of about 80,000 dollars.
How to gain the delighted performance? Let's look at some operation data of Aeon Glass Company.
Login times: 2986;
Posting products: 2560;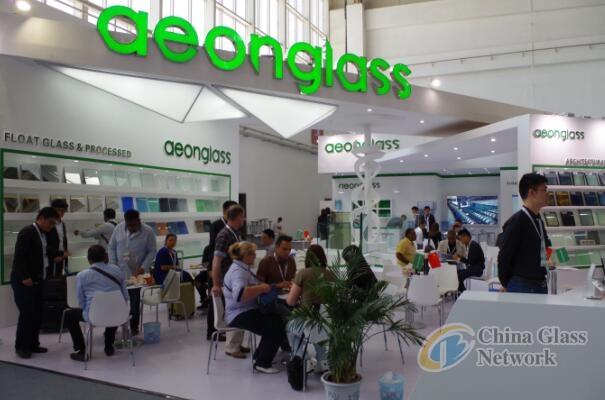 China glass network-www.hnrjt.com successful operations for 14 years, which is the window to open the overseas market for China's enterprises. We have rich experience in overseas promotion, through the network platform plus international books and periodicals and overseas exhibition, aiming at helping enterprises to go out and create business.
Mrs. Zhong, The manager of Aeon Glass Company expressed her satisfaction about the publicity effect of China Glass Network. On August 7th, Mrs Zhong opened the VIP member and saw one quality inquiry from Canada. She replied the customer promptly and then communicated with each other for several times. The customers was satisfied with the product of Aeon Glass so that arranged the funds. The customer said it would be a long-term cooperation.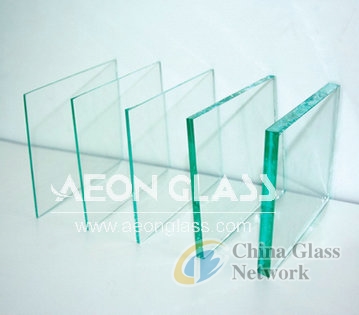 Mrs. Zhong said China Glass Network has rich experience in overseas exhibition. After seven years of cooperation, their overseas business get better and better. Thanks to China Glass Network.
Wish Aeon and China Glass Network to go further together in the future.