(China Glass Network) Hosted by China Construction Metal Structure Association Aluminium Window Door Facade Committee and organized by Guangzhou Citiexpo Co., Ltd. , China Window Door Facade Expo has been held 25 times and reached a new level regarding its scale and influence. The 25th China Window Door Facade Expo 2019 successfully closes at Poly World Trade Center Expo & Nan Fung International Convention & Exhibition Center in Guangzhou.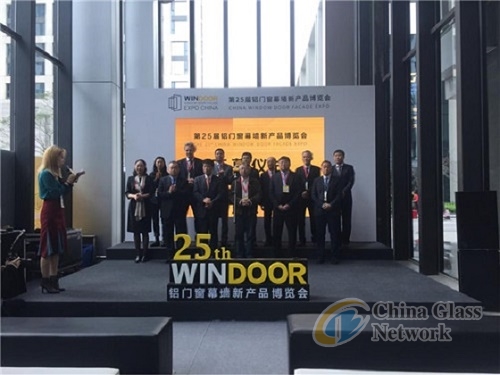 Providing an extraordinary platform for introducing new products, profound strategies, and cutting-edge technologies, the expo works hand in hand with those global leading aluminium window door facade companies to expand influences. Annually attracting over 70,000 international and local buyers to attend for purchasing aluminium window door facade, energy-efficient window door facade products, hardware parts, manufacturing equipment and smart home facilities, the expo covers over 100,000 square meters exhibition space with two venues, which many concurrent events are also held such as academic talks, real-estate forums, innovation award, smart home facilities forums, etc.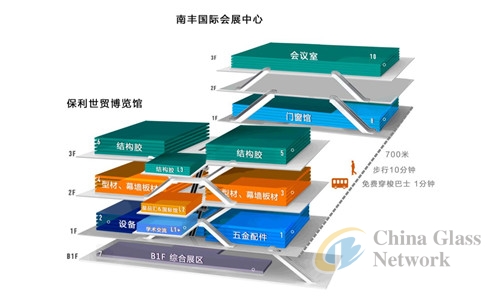 Over 57,231 buyers attend the expo on its first day, which the number keeps increasing from last year. Full of people in two venues, buyers and sellers are having fluent communications. New products press conference is one of the highlighting events, which there are 13 companies to unveil its newly developed products.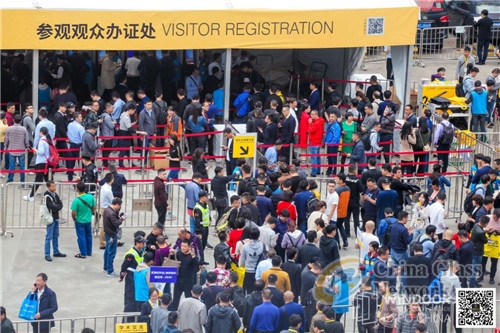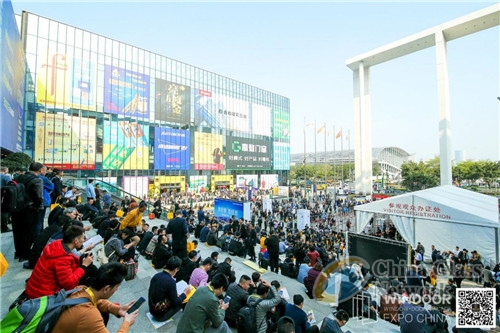 As a trend leader in window door facade industry, China Window Door Facade Expo is held every March, which is a golden purchasing season for window door facade projects. Connecting all elites in the industry from the world, the expo attracts over 70,000 visitors both from home and abroad, which there are buyers from more than 100 countries. Focusing on forging the purchasing platform for branding business, global buyers, real-estate dealers, the expo boosts the development of window door facade industry in China.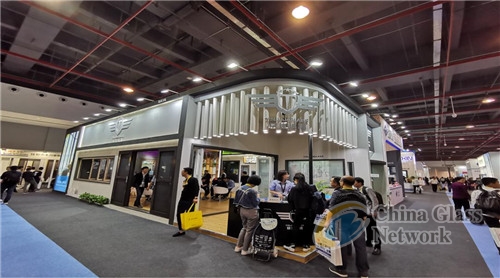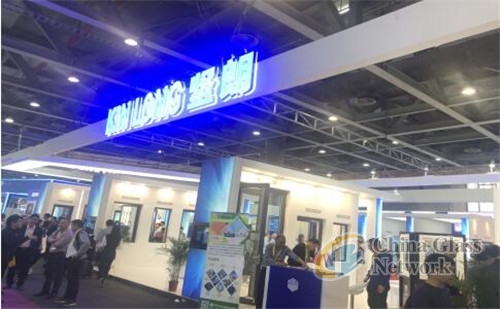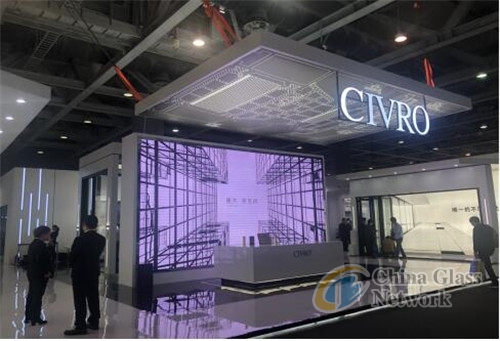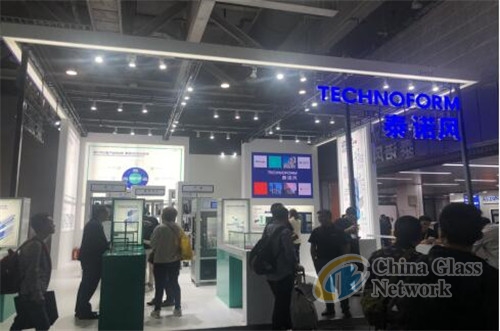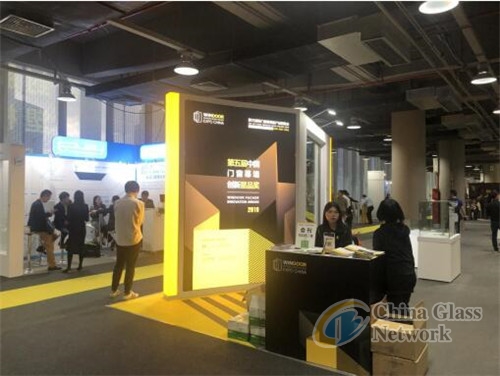 The Innovation award of this expo goes to: SuperSafeGlas Ionoplast interlayer film from Dongguan Qunan Plastic Industrial Co., Ltd., XRW from Shenzhen Nexnova Technology Co.,Ltd., nano-ceramic energy-efficient glass from Foshan Mingstar Intelligent Material Co., Ltd., potassium silicate heat-insulated fireproof glass from Tena Jiangbo Industrial Development Co.,Ltd., smart LCD switchable glass from Gauzy, and fireproof glass from Guangdong South Bright Glass Technologies Co, Ltd.
Concurrent academic exchange events also gain peoples' attention during the expo. Many experts and scholars express their opinions freely and discuss with each other openly. Traders, partners, and buyers all come to join in those forums actively for learning, exchanging and forecasting future industrial development such as fireproof glass, fireproof windows, partition walls in actual applications, which inspires people with insightful knowledge and ideas.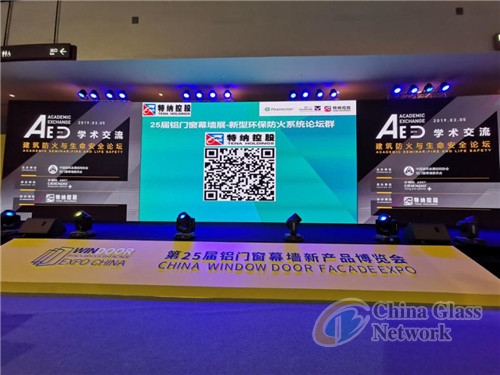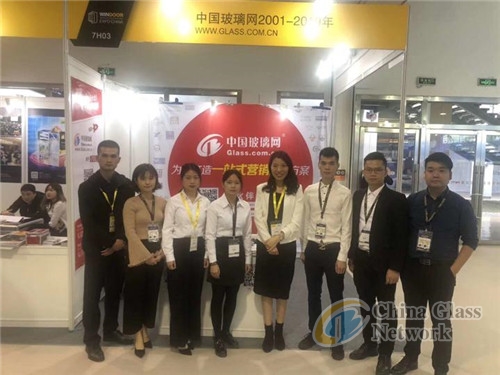 As one of the most influential websites in glass industry, China Glass Network is invited to attend this expo with booth No. 7H03. Devoted to facilitating China glass manufacturers to enter into global stage, China Glass Network provides the most efficient communication platform for glass companies from both home and abroad. With the closure of the 25th China Window Door Facade Expo 2019, we sincerely wish all glass companies will have prosperous development in 2019.