Since outbreak of the global pandemic, China's foreign trade enterprises have been hit, especially in coastal areas, Belt and Road provinces and border provinces. Throughout the world, from Europe and the United States to Southeast Asia, from light industrial products to large commodities, the impact of the pandemic on import and export industry is obvious.
There's always a light before the dawn. Recently, Tengzhou Jingcheng Mirror Co., Ltd. gained more than $30000 through www.hnrjt.com. The sales manager, who has been responsible for releasing product information on China Glass Network, saw there were customer inquiries, promptly made many negotiations with customers, and then sent samples for confirmation, finally the two sides reached an intention to cooperate.
Since 2016, Tengzhou Jingcheng Mirror Co., Ltd. has maintained a cooperative relationship with China Glass Network for four years. In this difficult period of export business, Tengzhou Jingcheng Mirror Co., Ltd. can still obtain orders from China Glass Network. In response, the sales manager said, China Glass Network is the best bridge for us to find overseas customers; we can find the most direct customers through China Glass Network. I believe that efforts will eventually reach cooperation with customers.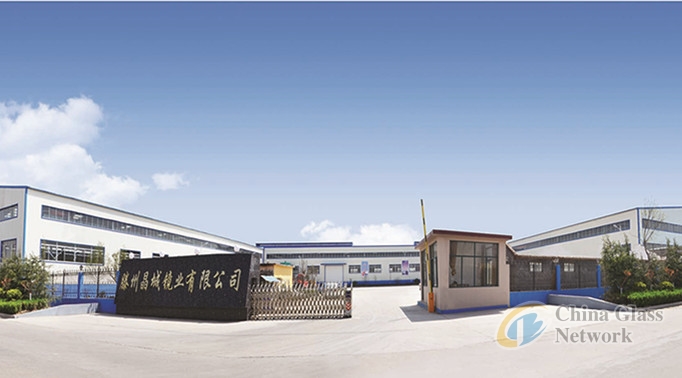 Manufacturing Base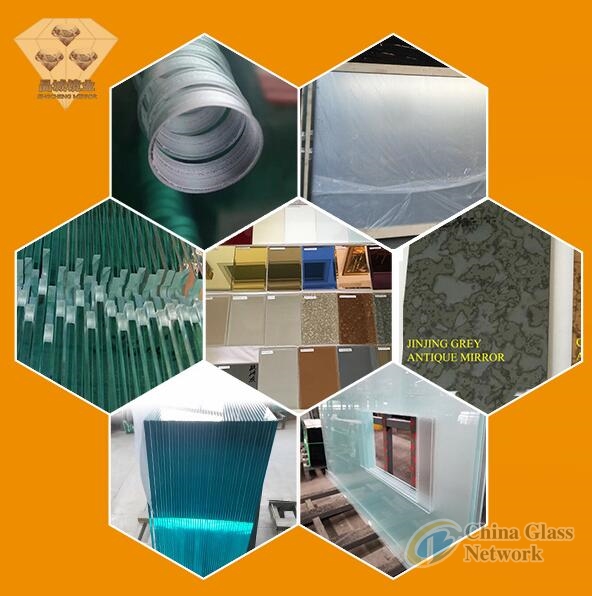 Products Scope

It can be seen that the best way to save oneself under the pandemic situation is to change your thoughts.
Quality is the first important element.
Every company and even everyone should think how to develop the market and strengthen their product quality.
Rapid changing according to the market.
Taking online and offline marketing policy combination, and tracking orders in time, it is possible to be in a stead position in the fierce competition.
Keep learning and choose bravely.
Developing online business in time, selecting vertical cross-border e-commerce platform-China Glass Network(www.hnrjt.com), which covers the original glass, deep processing, equipment consumables, technical services to home design, real estate development, door and window curtain wall, commercial block, engineering bidding, digital electrical glass and other information, create mutually beneficial resource-driven closed loop. At present, there are more than 100,000 buyers, one million suppliers and 200,000 supporting service provider. Procurement cover 105 countries and regions worldwide and complete matching about 10,000 domestic and foreign suppliers and buyers.
In April 2020, China Glass Network invited the international authoritative testing and certification body BV Group, as an independent third-party audit organization, to select honest enterprises for China Glass Network's preferred suppliers, and to verify the authenticity of enterprises, product qualifications and enterprise capabilities of suppliers joined China Glass Network.
When facing pandemic, we are all in it. Foreign trade enterprises in the future want to obtain more overseas orders, need to consolidate the original market and open up emerging markets, in order to enhance strength and resist all kinds of risks. We face together and forward together even if there are great difficulties.