The glass market for pharmaceutical use is a fast-growing industry. This sentence applies both to moulded glass and tubing glass, mostly used to package injection and infusion drugs, as well as high added-value formulations.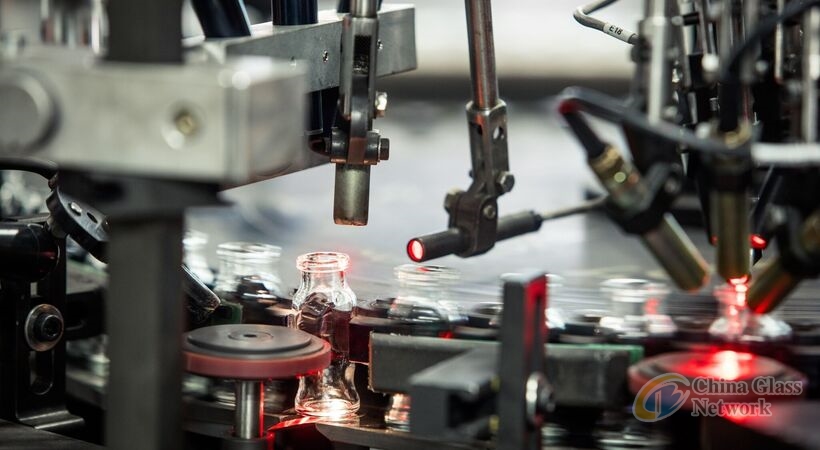 Indeed, the industry has been impacted by Covid-19 pandemic, and the subsequent development of vaccines and treatments, that required a growing number of glass packaging to be produced.
This caused a global shortage of Type I borosilicate glass vials in the second half of 2020 and in 2021. This situation is expected to move back to normality in 2023 with the achievement of herd immunity.
This is due to a series of different factors including the long times, heavy capital and critical quality process required to expand, even though major glass manufacturers, including Bormioli Pharma, are running new investments to enhance their production output and overcome any potential shortage, securing deliveries of life saving medicines wherever they are most needed.
Bormioli Pharma, international health solution provider manufacturing glass and plastic primary packaging for pharmaceutical use, has produced in 2021 more than 2.5 billion glass pieces overall, with glass production amounting about half of the company's revenues.
Bormioli Pharma will keep on investing to enhance and modernize its glass production plant.
New investments in Bad Kӧnigshofen plant, Germany, will double the production capacity by September 2023, and will see the installation of state-of-the-art new lines, while the planned by 2023 upgrade of one of the San Vito al Tagliamento furnaces, will strengthen further the company's growth ambitions in glass vial manufacturing.
As Freedonia reports in its periodic market analysis, parenteral vials and ampouls are produced either glass or plastic materials and glass accounts for 73% of demand by both unit and value terms.
Although plastic growth is forecast, glass vials will continue to see widespread usage in parenteral packaging based on their low cost and strong barrier properties.
Moreover, the glass industry is also restlessly working to secure final products with higher and higher performances in terms of chemical resistance and barrier properties, through the development and application of specialized ceramic and polymer coatings.
Bormioli Pharma is no exception in this trend, with the company collaborating with Italian research centre IMEM-CNR to develop external and internal coatings able to increase glass performance and is experimenting an innovative treatment to make soda-lime glass bottles increasingly resistant to aggressive pharmaceutical formulations.
A second pillar of development in the industry is sustainability.
In this direction, Bormioli Pharma has strongly committed to secure that 50% of the raw materials used in manufacturing is sustainable by 2025, coming closer to this goal year after year. In 2021 this figure has been 32%, doubling the 16% achieved in 2020.

In the glass industry, sustainability is secured by the reuse – in type I glass – of production waste cullet, while Type II and Type III glass feature also growing shares of glass coming from external, certified, first choice separate collection, such as – among others – water bottles.